Wishing all of my US readers a Happy Thanksgiving! We are spending a quiet day at home, we'll have a nice early afternoon turkey dinner and I have plans to do a lot of sewing in between cooking, cleaning and napping off all that good food!
So here is what is happening around here this week: Look at what's up on my design wall! Assembly instructions for Seashore Splendor will be worked on as I get it all together tomorrow. I am loving it so much!
Cleo's Kaleidoscope was featured on the
Accuquilt blog!
I am so honored, I love being an Island Batik Ambassador, and am grateful for the resulting partnership with AccuQuilt! I'll be finding out very soon if I'll retain my position as an Ambassador with Island Batik. I certainly hope so, I really love their fabric, and being part of this great program. Cross your fingers for me!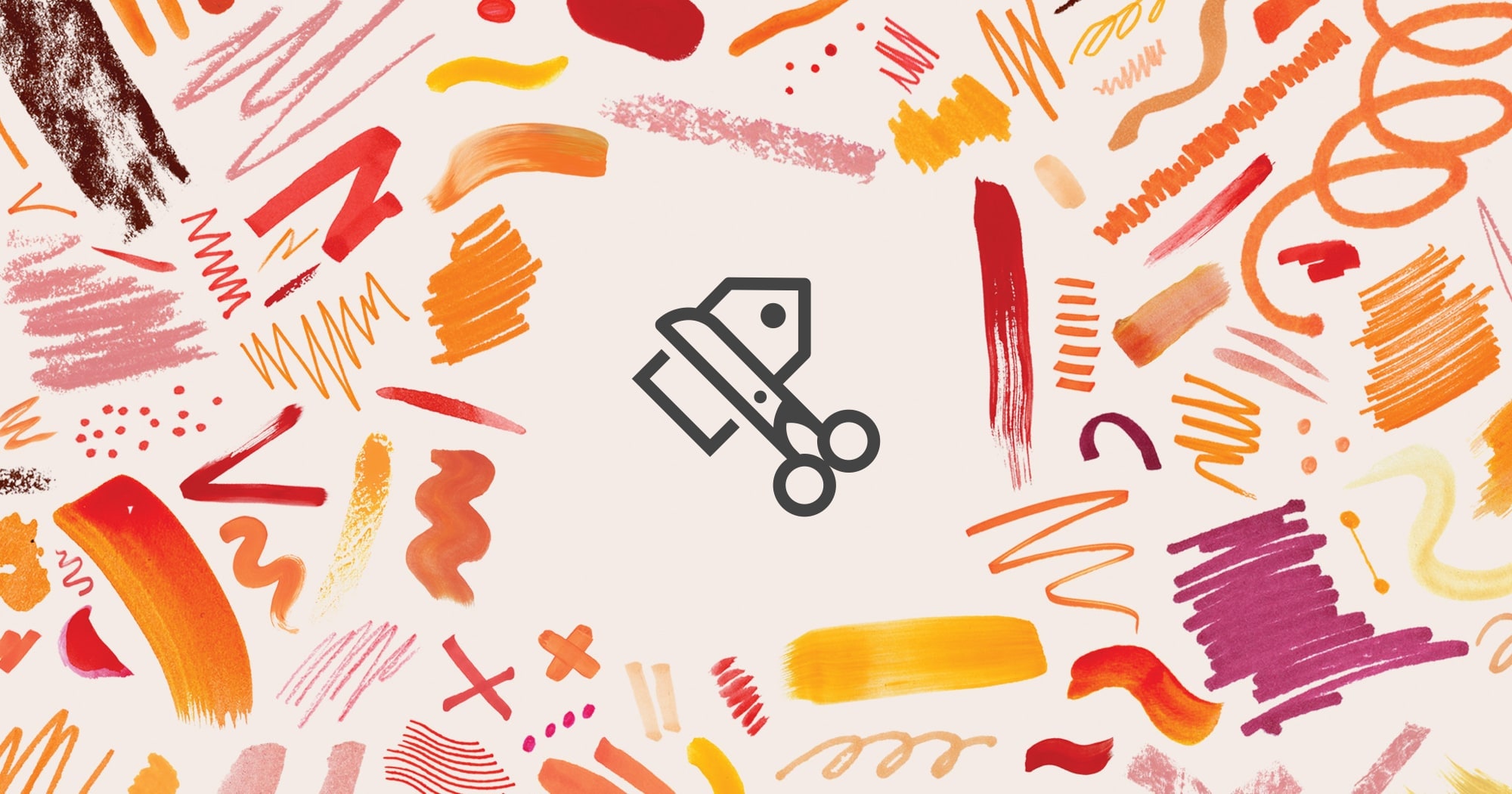 I'm having a sale in my
Etsy shop
this week! Save 30% off everything, including PDF patterns.
Plus I have three more of these awesome tote bags left for the next 3 people that purchase a quilt from my shop! That plus free shipping is quite a deal! I have some of the quilts available in the tab at the top of my blog and you can visit my Etsy shop
here
to see them all.
If you are like me and feel like you are always sooo busy, this is a great article! I'm going to work on some of these things this year. I've made some improvements in this over the last few months, but this article had some excellent ideas that I'd like to implement as well:
I think we all could stand to be a little less busy and enjoy our lives more! Hope you enjoy tomorrow, no matter what you are doing or where you are!